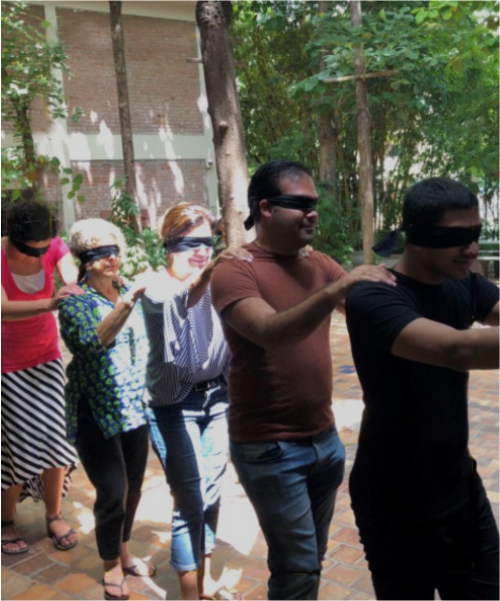 BUILDING A CULTURE OF SHARED HUMAN
E

™ VALUES. BY DESIGN
HUMAN BY CHANCE, HUMAN

E

™ BY CHOICE
Research has proven that organizational culture is a key element of school success. We recognized that often schools ignore the importance of culture building amid the pressures of academic performances and college placements.
RLC believes that a Systems Approach cultivates a desired value system across a school, where school leaders, teachers, students, parents and support staff speak the language of a shared-culture.
When principals and school-teachers onboard the journey with RLC to transform their schools, they recognize that building a culture of Shared-values is possible.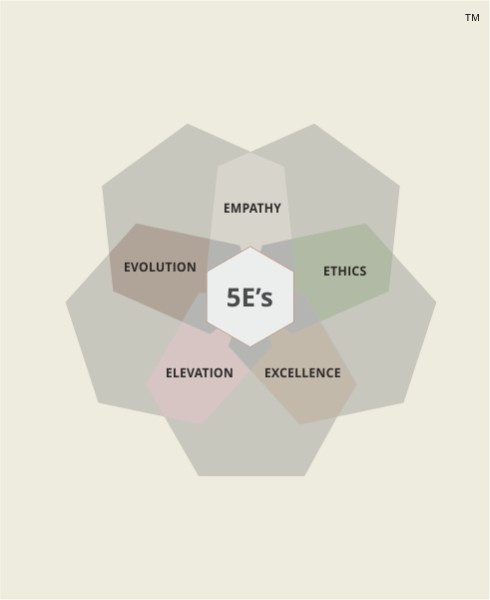 AN EDUCATION FRAMEWORK DRIVEN BY DESIGN THINKING
WHY HUMAN

E

™
Empathy – The importance of understanding the 'who ( user ) and the why'( context ) before addressing to the 'what ( problem ) and the how'(solutions)
Ethics – The importance of understanding the difference between doing what is 'right' over what is 'easy' - and taking responsibility for actions, behaviors, and decisions.
Excellence – The importance of understanding that the pursuit for excellence (quality) is the intentional act of honing the skills and knowledge to do so effectively.
Elevation – The importance of understanding that the greater good is founded upon cultivating an 'abundance' mentality - we are not here to 'compete' but to 'complete' each other.
Evolution – The importance of cultivating a 'growth mindset' - that we are a 'work in progress' and that 'reflection' and 'feedback' is essential for personal and collective evolution.
RLC's Six Pillar Framework provides an eco-system wide solution to transform school culture. This framework houses processes and practices that help build shared-values and a shared-culture amongst all stakeholders. Inherent in this framework, are the humanE values of Empathy, Ethics, Excellence, Elevation and Evolution.
OUR SIX PILLAR FRAMEWORK - A SYSTEMS APPROACH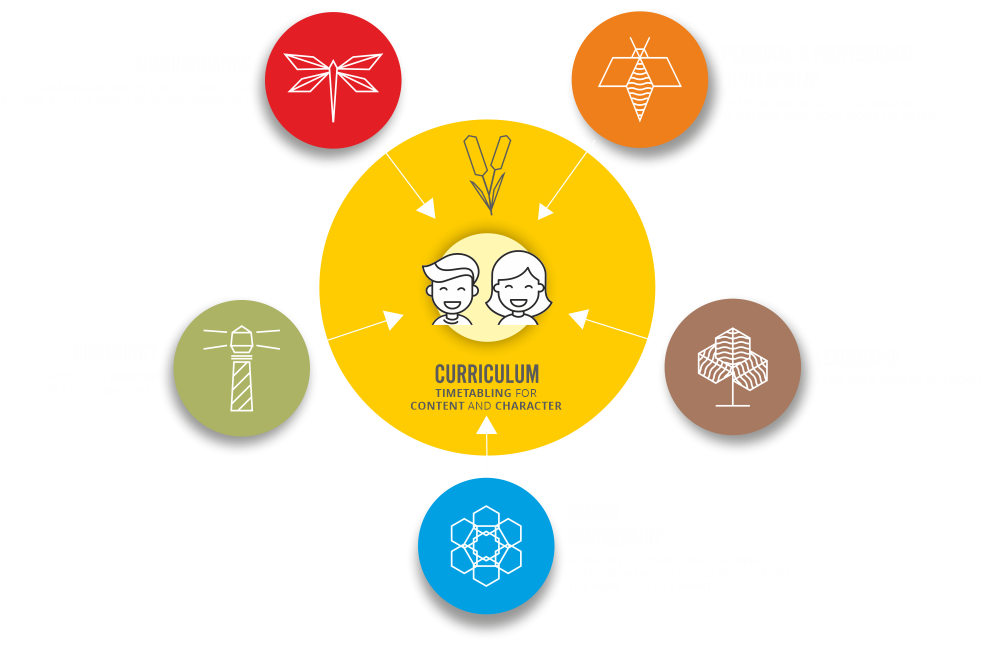 "At the end of the day, if we don't have people with character; people who do the right thing; intellect, in itself will destroy the world; it will not save it."

- Dr. Howard Gardner

Hobbs Professor of Cognition and Education

Harvard Graduate School of Education - Harvard University, USA.

"From a very young age, students at The Riverside School develop a deep sense of empathy and learn that they have the power to change the world around them."

- Wendy Kopp

Founder/CEO, Teach for All.

"Riverside culture is like the vajra speech in Buddhism – the speech that promotes wisdom, non-violence, collaboration, inter-relatedness, oneness, piece of mind. It is absolutely essential for any educational program. I have felt it here. "

- Mr. Dorji Thinley

President (SSE, Bhutan)

"The most important thing a child gets out of here (The Riverside School) is the habit of being curious and learning, wanting to understand the why and wanting to use that understanding to make the world better."

- Dr Mary Catherine Bateson

Writer and cultural anthropologist (PhD (Harvard University))
BECOME A

HUMAN
E
™
SCHOOL
RLC has carefully crafted training programs with mind-shift modules which are universally applicable in all organizations - corporate, governmental and educational. However, the range of offerings listed here are designed to transform pedagogy and leadership in any school eco-system.
OUR OFFERINGS