MAKING SCHOOLS HUMAN

E

. BY DESIGN.

TRANSFORMING SCHOOL CULTURES. BY DESIGN.

BRINGING DESIGN THINKING IN EDUCATION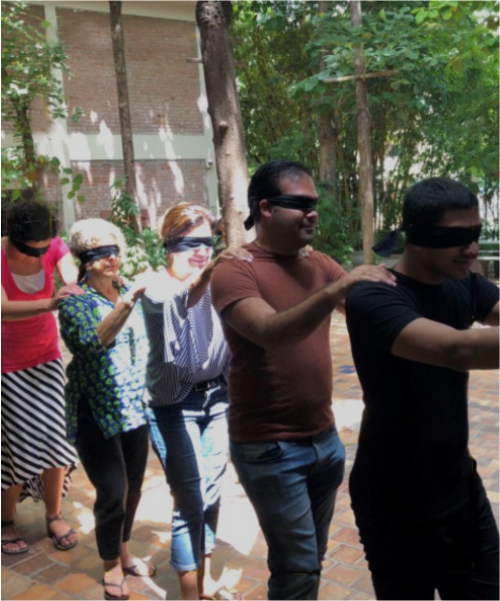 BUILDING A CULTURE OF SHARED HUMAN
E

VALUES. BY DESIGN
HUMAN BY CHANCE, HUMAN

E

BY CHOICE
Research has proven that organizational culture is a key element of school success. We recognized that often schools ignore the importance of culture building amid the pressures of academic performances and college placements.
RLC believes that a Systems Approach cultivates a desired value system across a school, where school leaders, teachers, students, parents and support staff speak the language of a shared-culture.
When principals and school-teachers onboard the journey with RLC to transform their schools, they recognize that building a culture of Shared-values is possible.
BECOME A HUMAN

E

SCHOOL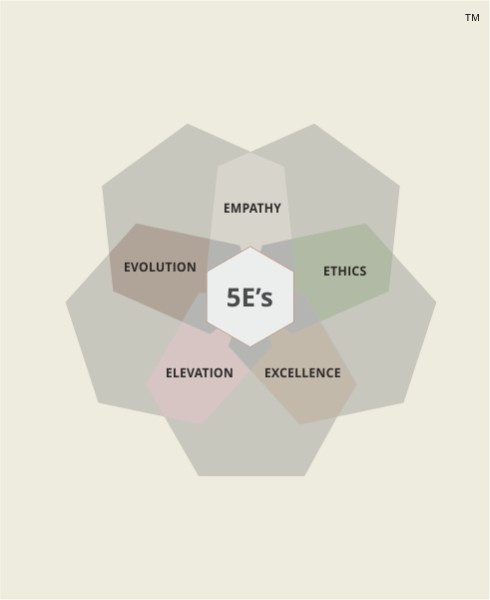 AN EDUCATION FRAMEWORK DRIVEN BY DESIGN THINKING
WHY HUMAN

E
Empathy – The importance of understanding the 'who ( user ) and the why'( context ) before addressing to the 'what ( problem ) and the how'(solutions)
Ethics – The importance of understanding the difference between doing what is 'right' over what is 'easy' - and taking responsibility for actions, behaviors, and decisions.
Excellence – The importance of understanding that the pursuit for excellence (quality) is the intentional act of honing the skills and knowledge to do so effectively.
Elevation – The importance of understanding that the greater good is founded upon cultivating an 'abundance' mentality - we are not here to 'compete' but to 'complete' each other.
Evolution – The importance of cultivating a 'growth mindset' - that we are a 'work in progress' and that 'reflection' and 'feedback' is essential for personal and collective evolution.
RLC's Six Pillar Framework provides an eco-system wide solution to transform school culture. This framework houses processes and practices that help build shared-values and a shared-culture amongst all stakeholders. Inherent in this framework, are the humanE values of Empathy, Ethics, Excellence, Elevation and Evolution.
OUR SIX PILLAR FRAMEWORK - A SYSTEMS APPROACH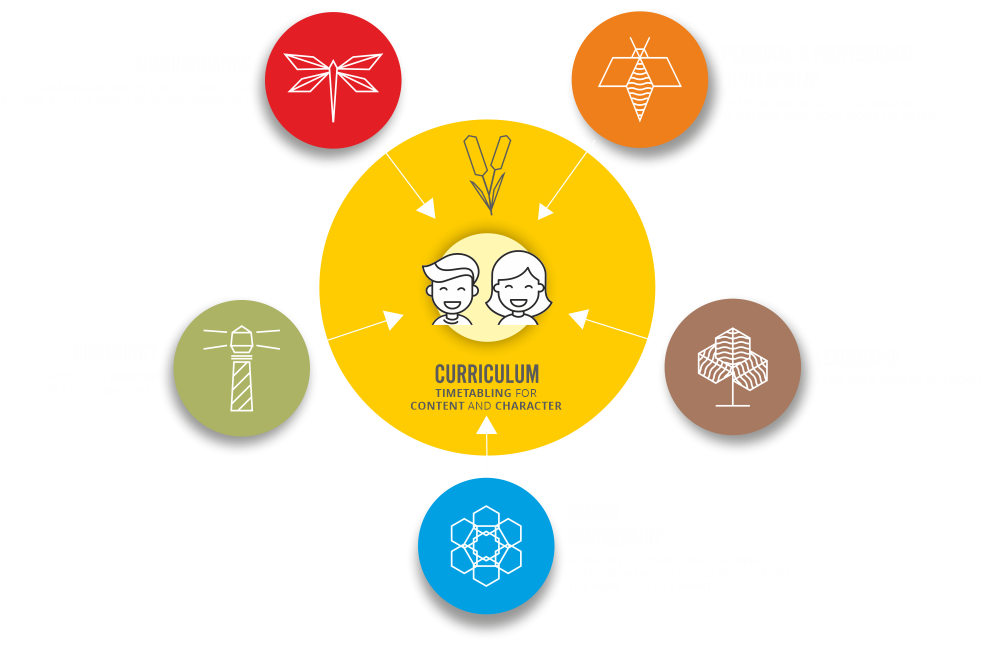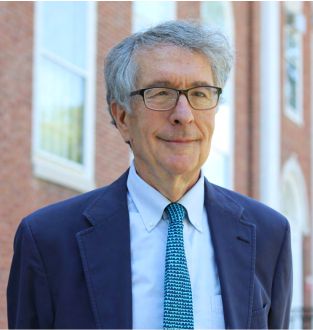 "At the end of the day, if we don't have people with character; people who do the right thing; intellect, in itself will destroy the world; it will not save it."
- Dr. Howard Gardner
Hobbs Professor of Cognition and Education
Harvard Graduate School of Education - Harvard University, USA.
BECOME A

HUMAN
E
SCHOOL
RLC has carefully crafted training programs with mind-shift modules which are universally applicable in all organizations - corporate, governmental and educational. However, the range of offerings listed here are designed to transform pedagogy and leadership in any school eco-system.
OUR OFFERINGS